 Also available: Intranet pack from £800+ VAT and Multi-site pack: e.g. 10 copies from £1,040 + VAT. Contact us for more details on either of these offers. info@greentrainingworks.co.uk
A Working Environment is a tried and tested, highly effective suite of 3 video training programmes designed to raise awareness of environmental issues, motivate the workforce and gain commitment to environmental improvement. It has become the environmental trainers' DVD of choice. It can be relied on to enliven the training session, whilst delivering consistent, practical messages appropriate for everyone from the CEO to the shop floor.
The suite now includes the stimulating and thought provoking 15 minute
'One World is Not Enough' to introduce the environmental issues.
'Pressure Points' (17 mins) shows how environmental issues impact on business and outlines the main drivers: legal, financial, market and social.
'Maintaining our Environment' (22 mins) - demonstrates practical actions for everyone in the workplace from the office to the production areas.
It's ideal for ISO 14001 training and it's essential viewing for the entire workforce.

The Lightning Guide to Environmental Issues
Fast track your staff towards an understanding of environmental issues with this powerful thought-provoking video. Designed as an introduction to environmental awareness sessions, this programme highlights the main threats to our environment at both global and local levels. A clear understanding of these issues is a vital first step towards gaining commitment and support for an environmental management system. The video will clarify, educate and motivate, providing the underpinning knowledge that is essential for the success of any environmental training programme.
Please note that this programme is now included as Part One of A Working Environment
All of our programmes can be re-made to your specific requirements
Contact us for details.


Green Weaver
Toolkit for Environmental Training
Green Weaver for PowerPoint - a complete, integrated ENVIRONMENTAL TRAINING package
Stamp out boring lecture slides! Go easy on yourself - let the pictures tell the story and galvanise your audience with Green Weaver.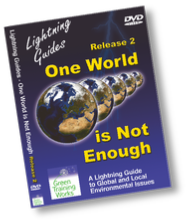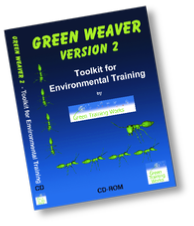 Preview
Preview

A Working Environment - RELEASE 3
The ready-made route map on the road to greener business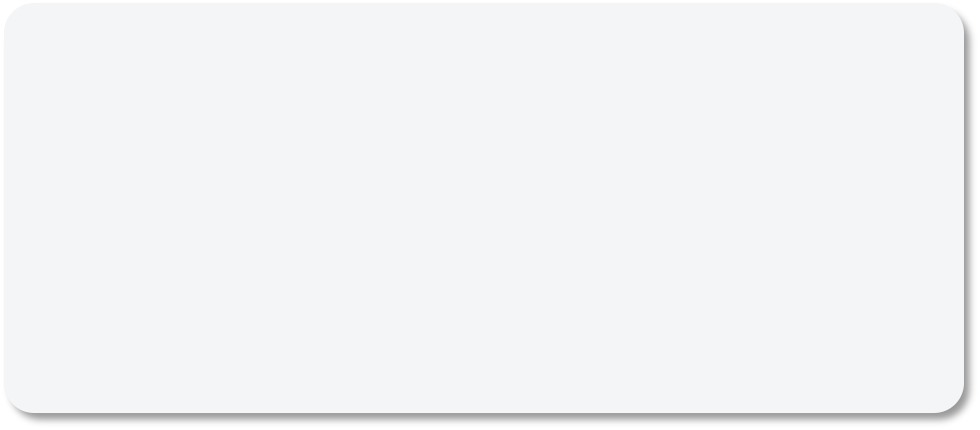 Make it fun, make them smile, make them think.
Consider the resources of tomorrow by looking at the past
With topical discussions on fisheries, logging and peak oil
A suite of 8 short trigger videos to enhance your environmental training, complete with PowerPoint slides and trainers notes.
This package will help you to change the perspectives of your audience, stimulate discussion and promote change – whilst adding a lighter note to your training sessions. All the programmes can be integrated with discussions and training sessions on resource efficiency – how resources are being used in your operation and what changes should be considered for a sustainable future.
It's Easy With Hindsight!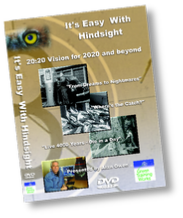 Preview