So, you're probably looking to produce a video to help in your training – what do you need to think about? And just as importantly what do we need to know?
Well let's start with some obvious questions – yes, they may be obvious but they're not always asked or the answers considered.
1. What are your training objectives?
2. Who is the audience?
3. How will the programme be shown and distributed?
Training Objectives
In most cases, training is an intervention intended to bring about behaviour change of some kind. This could be a change in attitudes or culture through understanding the consequences of actions taken or not taken. This is particularly important for health, safety, environmental and quality concerns.
Do you want to increase awareness? For example as part of a health and safety project you might need to increase the general awareness of the risks on site. Or you might want to provide the underpinning knowledge for more detailed learning.
Your aim may be to develop specific skills, such as how to use a new piece of machinery or the practical aspects of responding to an emergency such as a fuel spillage.
Who is your audience?
Who are we aiming at? Is this video aimed at specific sections of the workforce? Or is it for management, suppliers, contractors, office workers, machinists? Are their good relations between management and workforce? Or is that just pretence and the whole company is really steeped in deep cynicism? Will the audience be mostly men or women or a roughly equal mix?
Could you draw and describe a person that you think is representative of those you are aiming at? This might sound silly but by trying to distil the audience into a single recognisable individual, no matter how abstract, can help you make the training materials more personal, human and accessible.
What method of instruction will be used? Usually it will be a combination or variation of the following:
Instructor led This is a very common form of training with frequent interaction between the instructor and learner. This is usually a step-by-step approach with periodic summaries. Video can be used extensively and sometimes the course can be built around a collection of video sequences. This can also involve 'trigger videos' designed to spark a response and input from the audience about a subject or challenging circumstance.
A demonstration
This is often combined with practical instruction. The instructor will demonstrate a procedure and the learners will watch. Of course the demonstration can also be on video.
Practical exercises
The demonstration may them lead on to the students being given a practical opportunity for a hands on experience. For example having seen how a chainsaw should be used they will be given a supervised 'hands on' exercise.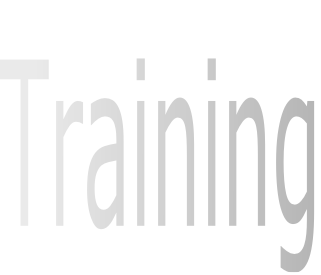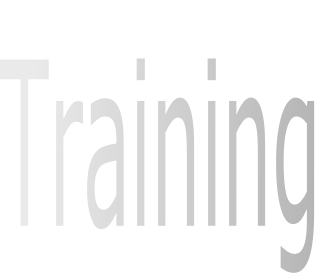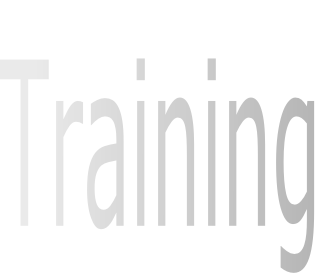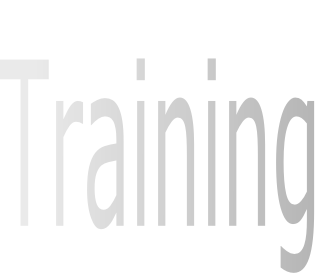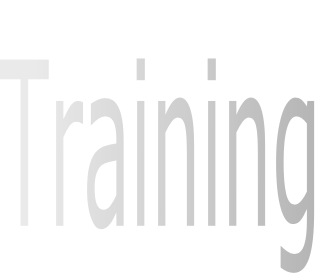 Don't be 'technology led' – It might seem sexy but the latest video technology should serve your purpose, not the other way round.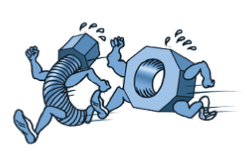 Don't be 'creatively led' This kind of problem appears when everyone becomes enraptured by the idea of being creative and the purpose of the video becomes lost as style triumphs over substance. Don't make it more complicated than it needs to be - simplicity is elegance – creativity should serve your purpose. Always remember 'form follows function'.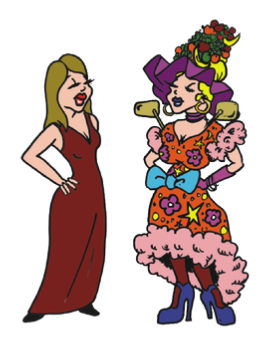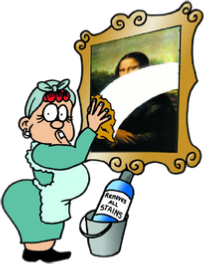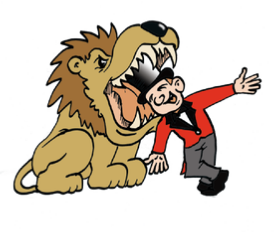 Tool Box Talks
Short talks on a specific subject by a supervisor often before works starts on a project.
Individual learning - self taught
This is where video is often used to replace an instructor. It may be part of a structured IT or distance learning course using video's to partly replace the role of instructor.
Knowing how the video will be used is vital to the scripting process.
Trained trainers?
Not all professional trainers have had formal training themselves - many trainers have never been taught to train. Often the training role within a business will fall to the expert in the field or the manager with the responsibility for a specific aspect of a business. For example the health and safety manager may also have the role of training new staff and contractors on the health and safety risks on site and the company H&S policies. The Environmental manger and the quality manager may have to perform a similar role. Site managers often find themselves responsible for induction training and videos are frequently used to provide an overview of the site risks and rules for visitors and contractors.
How will the programme be shown and distributed?
It's important to ask this question at the outset because it can have profound effect on the success of the project. We have known productions to be made only to sit on shelves because there was no budget allocated for duplication or distribution or there was no thought as to how the video would be integrated into existing training delivery. If most of the training delivery is done on site, as a set of toolbox talks in 15 minute segments, with no projection or playback facilities then you have a problem. In this situation Podcasts to mobile phones are hardly the answer (although they may be a solution to some problems).
This is not a new problem, our senior director remembers similar circumstances in the 1960's when, despite the effort to produce a high quality film, with well composed crisp images, it would be projected on to a yellowing canteen wall – yellow because of the nicotine or yellowed because of the ageing magnolia or both. And as if that wasn't enough the sun would stream in through the uncovered windows blinding much of the audience into a distracted submission. The audio would be almost inaudible because of the sound reflections from the hard floors and walls, and that would be coupled with the noise from the adjacent foundry.
Today it's more likely that the video will be distributed across your intranet. But here too problems can arise. How much bandwith is available? If the video can only be shown at the size of a postage stamp with the quality worse than that of an 8mm home movie from the 1970's, then clearly this will have an impact on your ambitions and put great restrictions on the production values. In reality the technology available is often far behind the promise. We've even seen situations where the DVD players have been ripped out of computers for 'security' reasons.
What are your training objectives? Who is the audience? How will the programme be shown and distributed?
If we can answer these three questions clearly then we can begin our journey of producing an effective training video and we will have the foundations we need for a successful project.