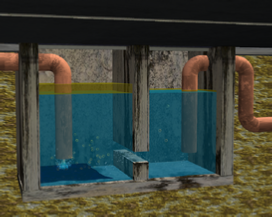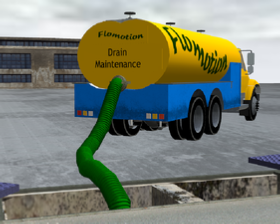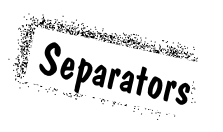 Main content and training points

The definition of controlled waters, legal protection and regulation

The risks of pollution including prosecution, fines, court and clean-up costs

Examples of pollutants and how pollution can occur

The different kinds of drainage systems including surface storm water and foul With the additional descriptions of soakaways

Risks of misconnections

Drain identifications including red and blue, yellow fish, combined, direction of flow and numbering

Definition of trade effluents and the risks to the sewage treatment works and sewerage system

Vehicle washing and the risks to separators

Examples of good and bad practice

Description of bunds including double skinned tanks

Protecting and covering temporary stockpiles

Checking storage tank levels to prevent overspill and jetting

The need for clear labelling

Correct use of containers – including moving, handling and storage

Use of drip trays

Keeping spill kits at hand on both fixed and mobile plant

And much more
The easy way to reduce the risk of prosecution by training your workforce with this short no-nonsense video.

Lock, Stop & No Leaking Barrels is a 'Lightning Guide' - 'no frills' programme designed for short workforce training sessions where time and resources are limited but risks are high.

It's essential viewing for site workforce, supervisors, contractors and temporary staff.

Lock, Stop and No Leaking Barrels has been produced to support training sessions with the objective of reducing the risk of pollution from the storage and handling of materials that could cause contamination of land or watercourses.

It's ideal for manufacturing, food and drink, chemical and construction industries that have on-site use or storage of potentially polluting materials.
Lock, Stop & No Leaking Barrels
Pollution prevention in practice



Support your EMS and pollution prevention training programme

Avoid ignorance and train for legal compliance

Reduce the risk of pollution, prosecution and reputational damage

Use for refresher training and inductions for new recruits

Ideal for toolbox talks and in basic training for staff involved in short term projects such as construction
This video replaces Drains Drums Tanks and Drums and has been reworked for operatives, contractors and temporary staff who need to understand the basic risks of water pollution. However the original video which includes some content relating to managerial functions has been retained and is still available here for trainers who may prefer the original.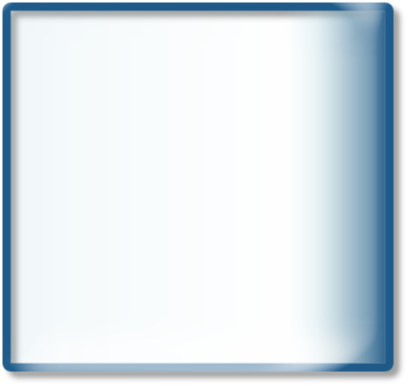 Preview Lock, Stop & No Leaking Barrels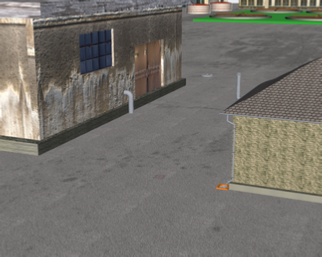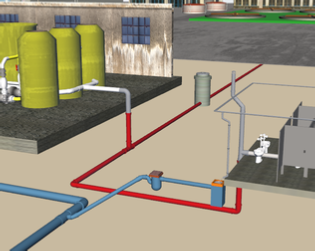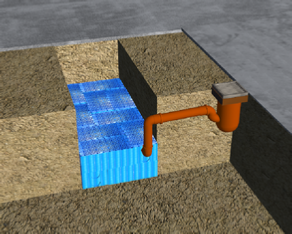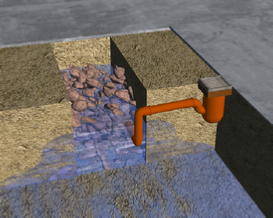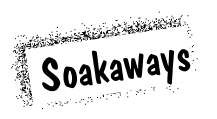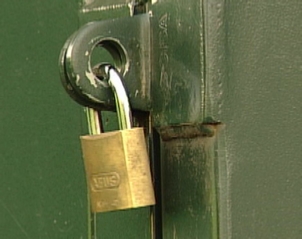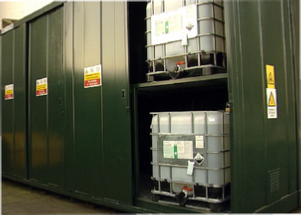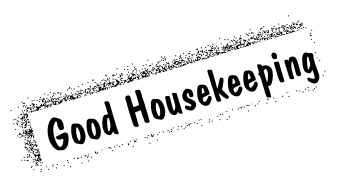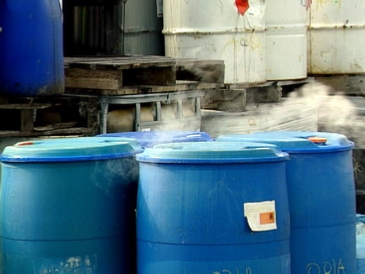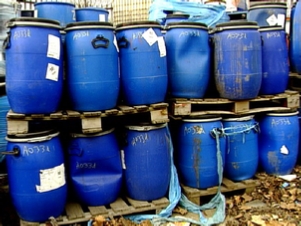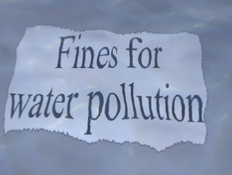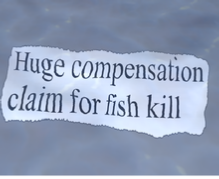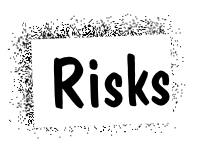 This preview shows only short edited sections of the video at low quality - buy the DVD for the complete programme at full picture quality
Running time: approximately 16 minutes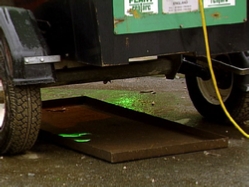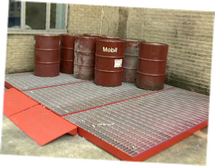 You might also be interested in these products