A Lightning Guide to Environmental Issues
Fast track your staff towards an understanding of environmental issues with this powerful thought-provoking DVD. Designed as an introduction to environmental awareness sessions, this programme highlights the main threats to our environment at both global and local levels. A clear understanding of these issues is a vital first step towards gaining commitment and support for an environmental management system. The video will clarify, educate and motivate, providing the underpinning knowledge that is essential for the success of any environmental training programme.
One World is Not Enough Release 2
Running time: 15 minutes
Price: £140 + VAT
In only 15 minutes, 'One World is Not Enough' covers such diverse topics as:
Climate change

Ocean Acidification

Resource depletion

Air, water and groundwater pollution

Contaminated land

Waste disposal

Deforestation

Loss of habitats and the value of biodiversity.

And More...
This programme has been produced for viewing by all levels of the workforce in both manufacturing and service sectors. The groundwater pollution section makes an ideal introduction to the down-to-earth companion video 'Lock, Stop & No Leaking Barrels' and 'Spill!'.
Existing customers please note that 'One World is Not Enough' is now included as Part One of 'A Working Environment'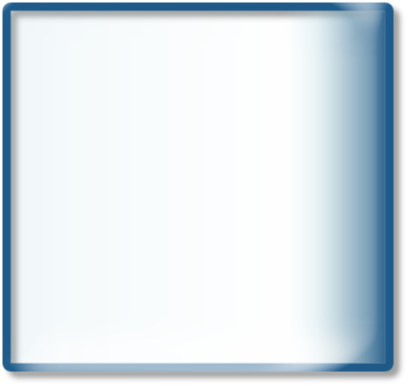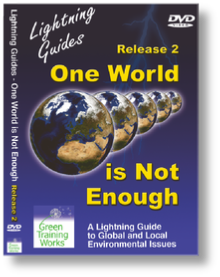 You might also be interested in these products
Lock, Stop & No Leaking Barrels
Do What It Says On The Bin