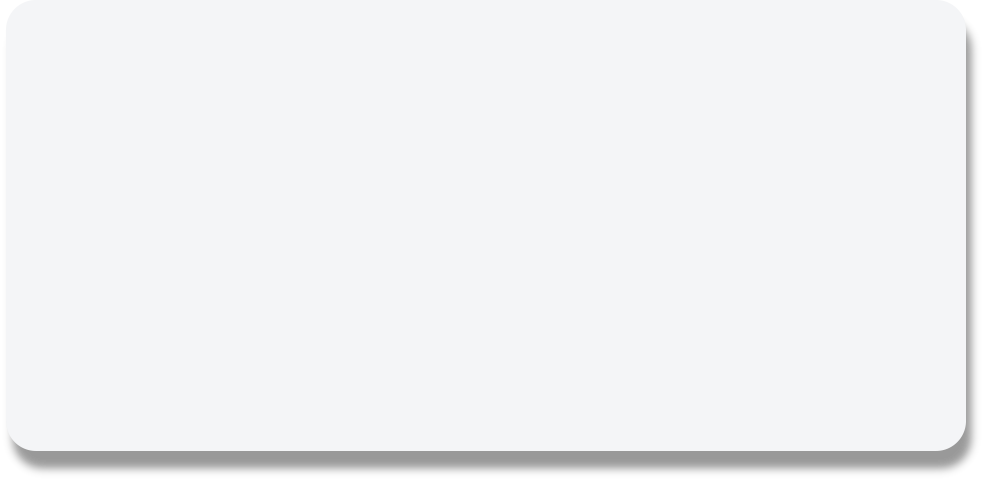 Right on Site now in version 2
The essential health and safety contractor induction toolkit
Right on Site is a pre-structured PowerPoint framework that will save you time and money.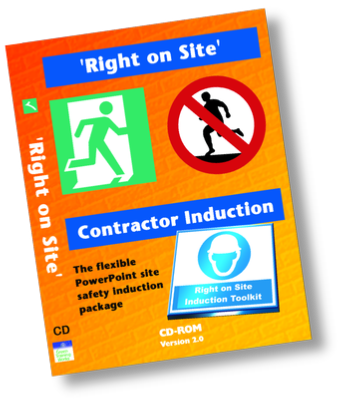 A Guide to cutting electricity costs in the office
With the aid of computer generated imagery, workshop demonstrations,anecdotes and a few balloons this video shows how electricity is wasted, where consumption can be reduced and why we need to monitor it.
Preview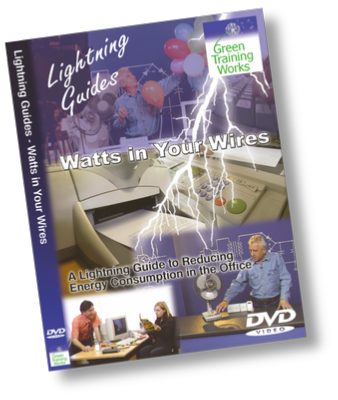 A comprehensive introduction to SUDS from cost saving to community benefit.
SUDS - the natural way to cut your flood risk.
An Introduction to Sustainable Urban Drainage Systems (SUDS)