A Lightning Guide to cutting electricity costs in the office
Hawthorne effect: when performance improves temporarily, simply because management has taken an obvious interest in an activity and not because of any changes to the process or working conditions.
Running time: 15 minutes
Price: £140 + VAT
With the aid of computer generated imagery, workshop demonstrations, anecdotes and a few balloons - Alan Owen shows how electricity is wasted,where consumption can be reduced and why we need to monitor it.

Use this resource to introduce an energy reduction programme or revive a flagging initiative that is running out of steam. You know the problem - everyone is enthusiastic for the first few months and the consumption figures drop dramatically only to slowly creep back again as the subject goes off the boil . . . and the 'Hawthorne effect' begins to wane.
Merely telling staff to switch off can be a real turn off, if you don't explain why. This video is designed to motivate staff by making the invisible visible - illustrating the financial and environmental costs of everyday office equipment.
In an easy to follow, jargon free style, 'Watts in Your Wires' shows the actual consumption rates and equivalent CO2 emissions of typical pieces of office equipment, compared side by side.
The final section of the programme demonstrates the actions that can be taken by individuals to reduce consumption without compromising their daily routines.
Contents:
Energy consumption and climate change

How, when and where electricity is wasted in the office

Why and where it should be monitored

The office cynic - why intuition is not enough

The consumption rates of typical office equipment

The relationship between usage and CO

2

emissions

How to reduce consumption without tears
A short cameo appearance by an 'office cynic' is designed to help the trainer manage any negative attitudes in the audience pro-actively. Every office has its cynics but they won't want to identify with this one!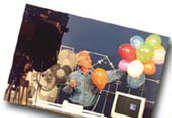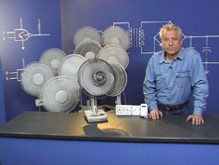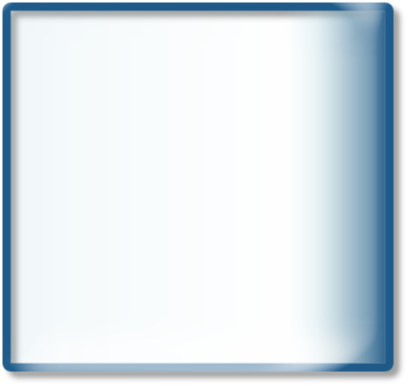 You might also be interested in these products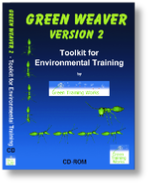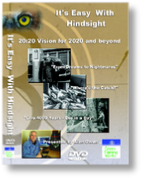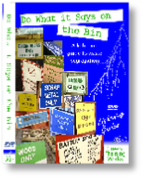 Do What it Says on the Bin