Spillskiller
Pollution Prevention PowerPoint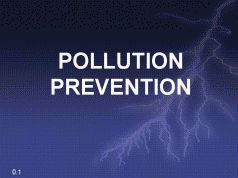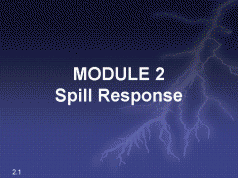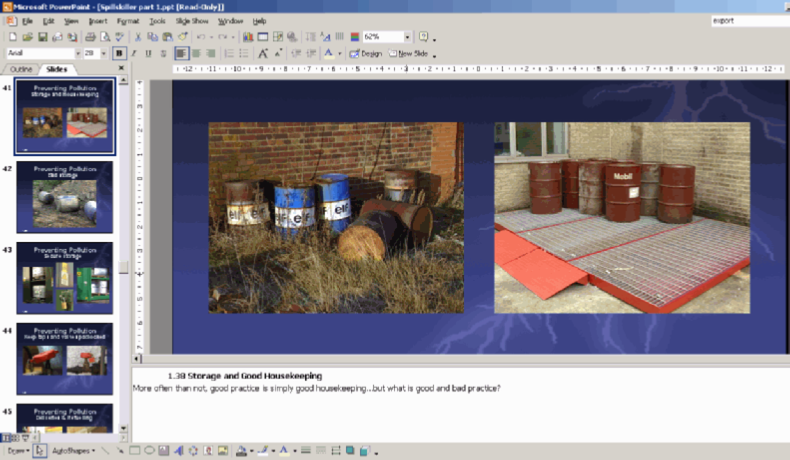 Ideal for:
Chemical Industry

Construction sites

Manufacturing

Food & Drink

Transport

Paper Mills

Health Sector

Local Authorities
Module 1 is designed to introduce the audience to pollution prevention good practice and covers the following topics:
Impacts of pollution from spillages etc.

Pathways to humans and other receptors via watercourses, groundwater and land

Sources and causes of pollution - leaking tanks and bunds etc

Drainage systems

Legislation, prosecution risks, financial loss (product loss), social impacts, public image, long term liabilities

Preventing the pollution of controlled waters

Identifying and protecting drains

Good housekeeping

Storage and handling of materials
Module 2 covers:
Emergencies and spill kits

Emergency Response

Identifying the risks

Position of spill kits

Natural drainage runs

Spill kit types and contents

Absorbent types

Spill response procedures - the

11 steps to effective spill response
Save time with the 'ready to read' script and session framework
Use it straight from the box or adapt it for your audience and make it site specific - simply replace any shots with your own slides or select alternatives from the picture gallery - just mix and match to suit your needs. Includes trainers tips and advice on practical exercises to help you get the best from your training sessions.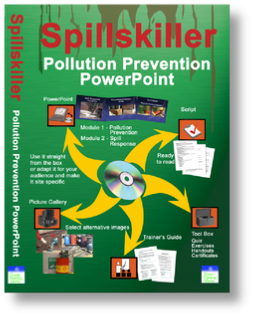 You might also be interested in these products
Take the hard work out of your training with this comprehensive ready-made PowerPoint framework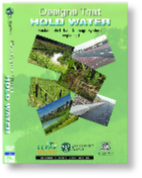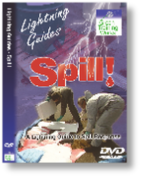 Lock, Stop & No Leaking Barrels