Waste - Your Duty of Care
Version 3
PowerPoint and Trainer's Toolkit
The essential trainer's toolkit and PowerPoint
This pack comes complete with a ready to read script, PowerPoint, training tips and much much more.
This presentation can also be integrated with our other waste training products, including: A Way With Waste - the Duty of care, A Suitable Case For Treatment (our waste characterisation training DVD) and our waste segregation DVD - Do What it Says on the Bin.


You may be an experienced trainer or this may be your first time in front of an audience. If you have not facilitated a training session before or are new to the subject, we have included some Tips for New Trainers to help you get the best from the package.
Waste - A Suitable Case for Treatment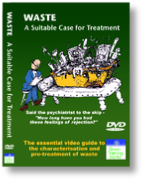 You might also be interested in these products
Do What it Says on the Bin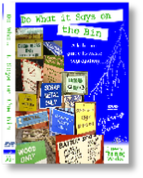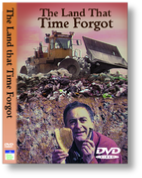 The Land That Time Forgot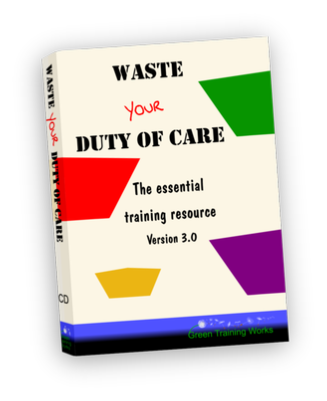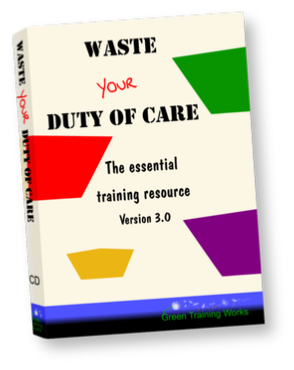 Also Available:
A Way With Waste - The Duty of Care
This 20 minute video gives an overview of the main requirements of the legislation using live action, graphics and cartoon characters. Use it to introduce the subject and open your training sessions.
This resource has been produced to support Duty of Care training presentations.
The package is designed to be flexible and can be tailored to fit your individual business and training needs.
It contains a PowerPoint Presentation, a script to accompany the presentation, Trainers Tips, and a Tool Box of accessories to enhance your training course.
Depending on your requirements, you can use it straight from the box or split and modify the content to suit your audience.
The structure and trainer support notes have been developed from several years experience during training delivery to audiences in industry using similar training materials.
The presentation looks at the Duty of Care from the perspective of the waste producer and introduces the main requirements.
Recent updates and changes featured in this PowerPoint include:
Introduction to the new Codes of Practice

Introduction of the electronic duty of care system

Using the waste classification guidance

Exemptions
The presentation also covers:
Illegal waste disposal and the need for the Duty of Care

Controlled Waste and duties of 'holders'

Legal responsibilities along the waste chain including those of Brokers and Dealers

Definition of authorised persons

The Waste Transfer Note

Storage of waste – good and bad practice

How insecure storage can influence the waste description

Safe packaging for transport

Responsibilities of carrier

How to check the public register

How to determine the correct LoW/ EWC code

Using the regulator guidance

Substances banned from landfill

Prohibition on mixing hazardous wastes

General definitions of the Waste Hierarchy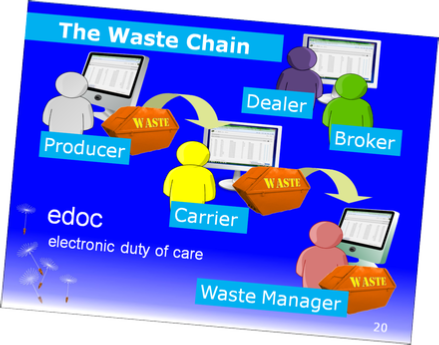 Over 50 slides to choose from
Whether you are in the early stages of training new recruits or running a refresher course, the PowerPoint framework can be used to deliver a presentation in its existing form or modified to suit your individual requirements. It is doubtful that you will need all the information in this framework but we felt it would be easier for the user to delete sections rather than reassemble sets of discrete modules.

Copy the framework to your hard drive, work through the slides and the text and remove those elements that are not relevant, add your own text and modify the existing text slides as necessary.
Learning points have been embedded in the script to assist the presenter, however you may prefer to add your own and direct the audience to those that are the most relevant to your organisation and aligned to your training needs.
You will probably have your own preferences and experiences that influence how you will deliver this package. Your audiences may vary from the boardroom to the production line - with a whole day's training available for one group and only ten minutes for a tool box talk for another - so we have made this package as flexible as possible.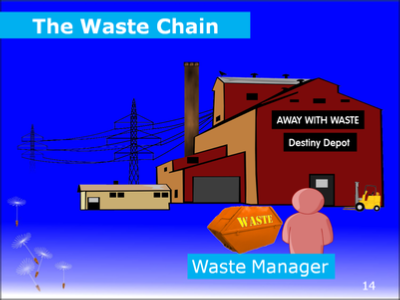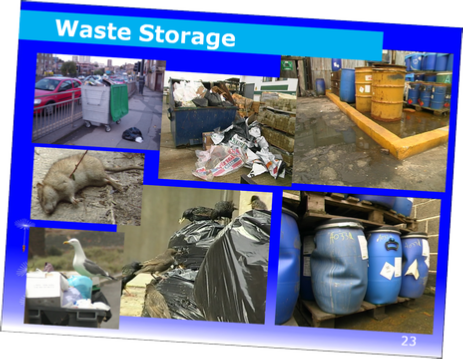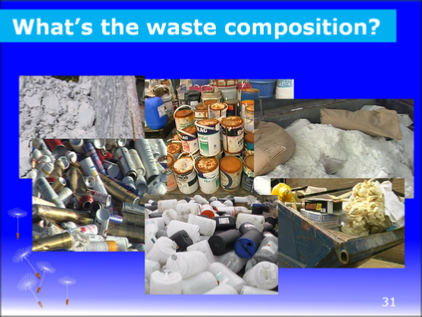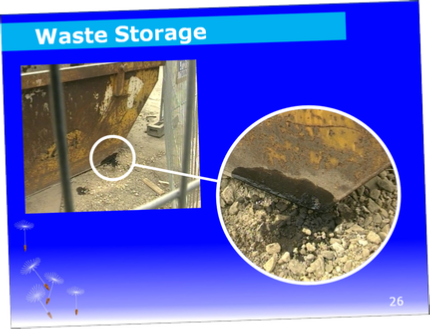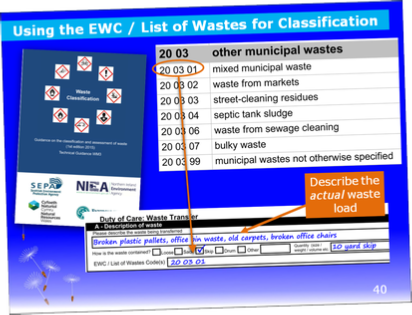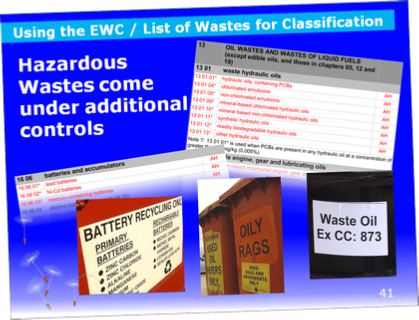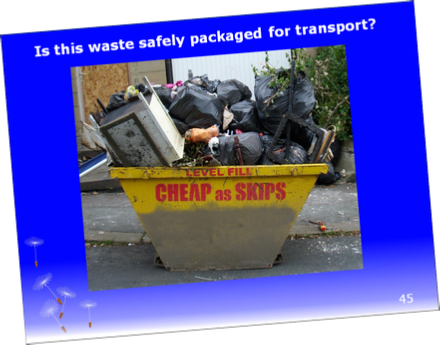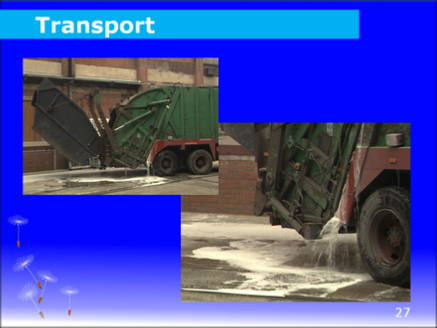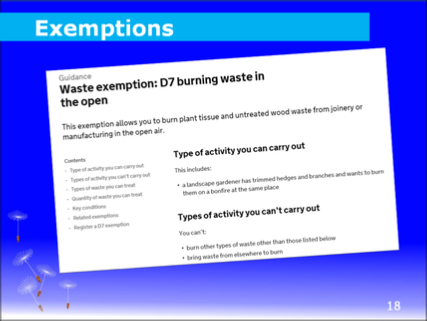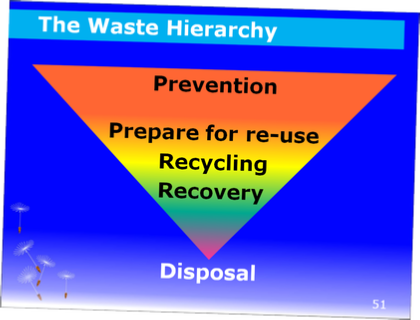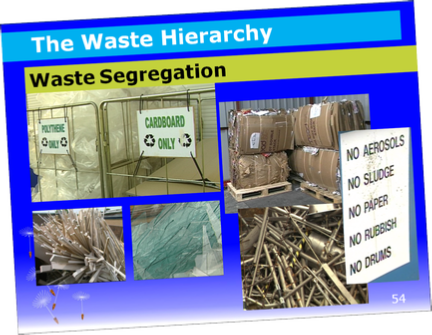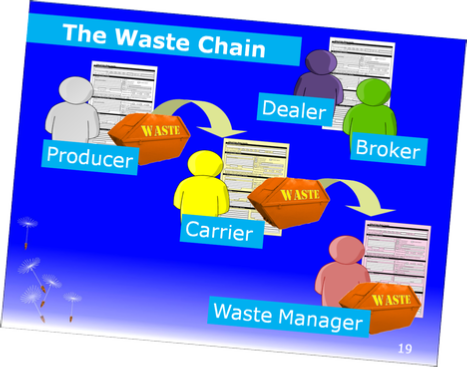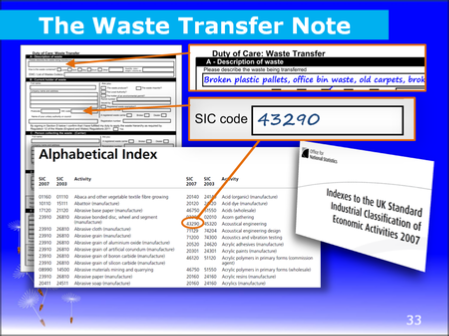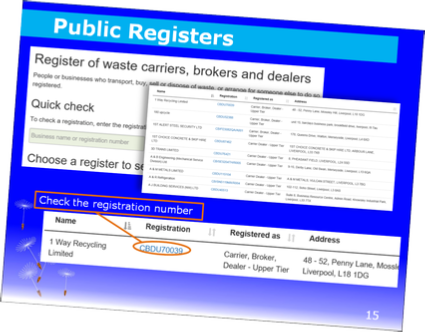 The Tool Box contains additional useful agency resources to help put the
finishing touches to your course.
Including:
Codes of Practice for each region
Official Waste Guidance and EWC/LoW codes
Waste Hierarchy Guidance
Sample Waste Transfer Notes
A copy of the SIC Index 2007
A short list of quiz questions based on the presentation
An Excel template for a DoC training Attendance Register
You will also find a template for a Certificate. These can be completed (on the computer or by hand) with the name of each person completing the course. These have been designed so that it is a simple task to substitute your logo.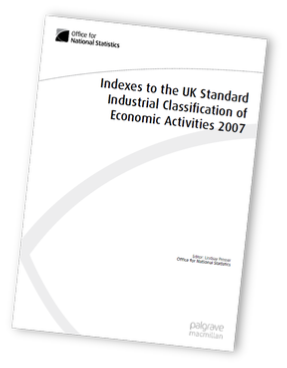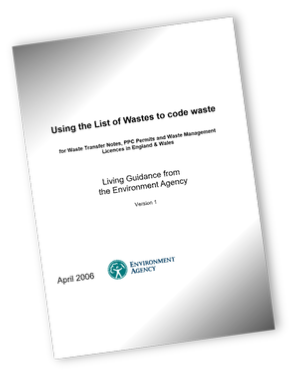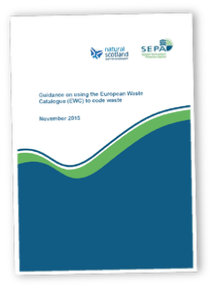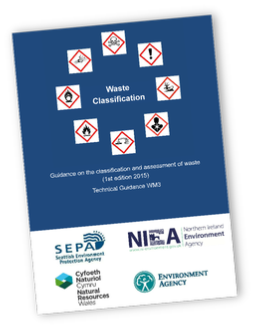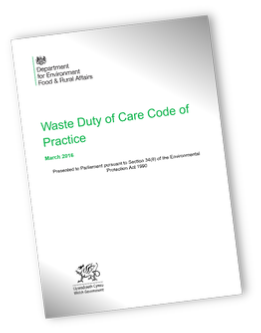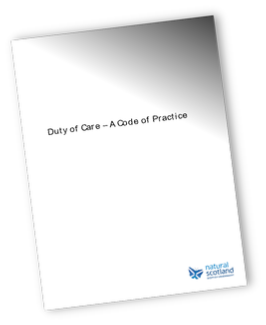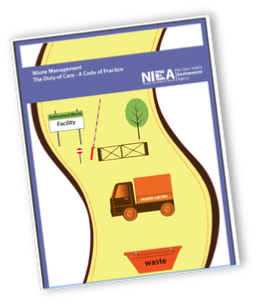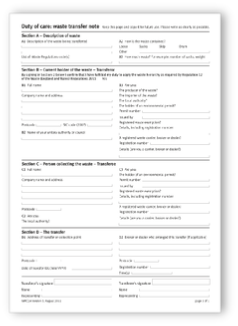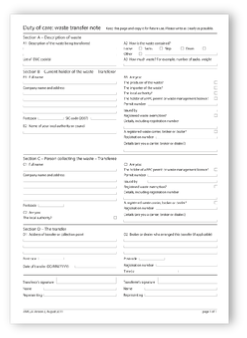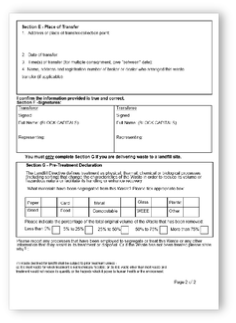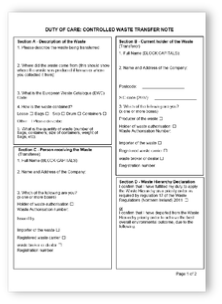 Sample Waste Transfer Notes
Coding and Definition Guidance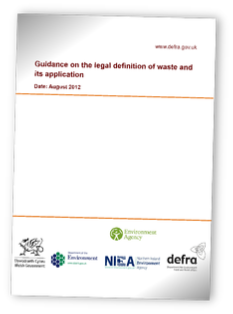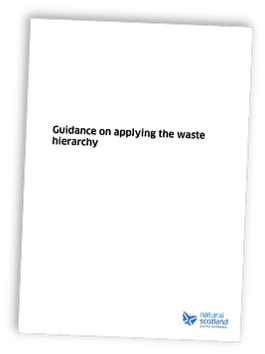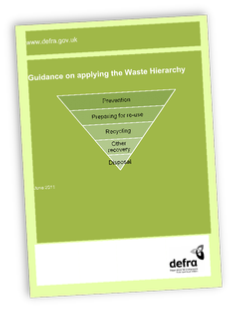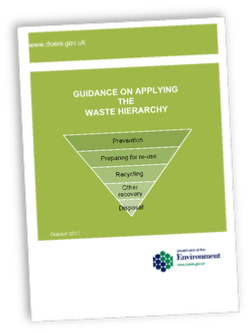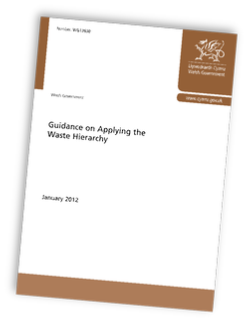 This collection of essential documents alone could save you hours trawling the net looking for them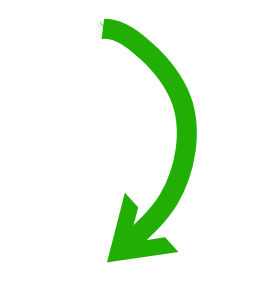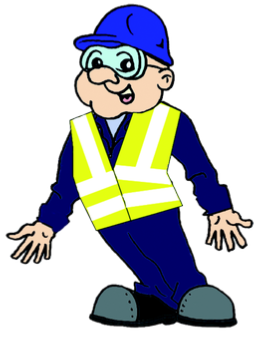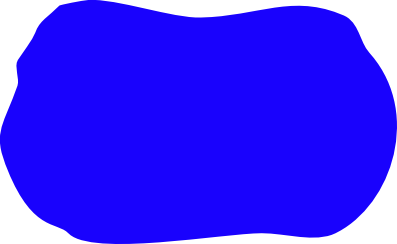 As there have been several changes to the Duty of Care over the years such as the introduction of new Codes of Practice, the requirement for the use of EWC / LoW codes, related supplementary legislation and the advent of EDOCs, it seems timely to re-visit and refresh Duty of Care training.
Operating specifications
To use all the features of this package you will need a web browser, Adobe Acrobat Reader, Microsoft PowerPoint, Word and Excel.