Drains, Drums, Tanks and Bunds
15 minutes - that's all it will take to reduce the risk of prosecution by training your workforce with this short no-nonsense video.

Drains, Drums, Tanks and Bunds is a 'Lightning Guide' - 'no frills' programme designed for short workforce training sessions where time and resources are limited but risks are high.

It's essential viewing for operators, supervisors, contractors and site managers.

'Drains, Drums, Tanks and Bunds' has been produced to support training sessions with the objective of reducing the risk of pollution from the storage and handling of materials that could cause contamination of land or watercourses.

It's ideal for manufacturing and processing industries that have on-site use or storage of liquid or soluble materials and non-industrial sites that have oil or fuel storage tanks.
The programme has been developed in two parts for flexibility and to accommodate individual trainer preferences and requirements.
Part One runs for only two minutes and can be used for interactive group training sessions. It highlights several examples of bad practice and invites the audience to spot them. The trainer can stop the video at this point and discuss the examples with the group. This will provide an opportunity for the trainer to assess the existing level of knowledge of the audience, stimulate discussion, add interest to the session and help with motivation prior to running part two. Compare the examples in the video with actual situations on your own site.
Part Two is the main body of the programme. When time is tight it can be screened without showing part one.
It covers:
Preventing the pollution of controlled waters

Identifying and protecting drains

Good housekeeping

Storage and handling of materials

Emergencies and spill kits

Bunds - purpose, inspection, maintenance, capacity and design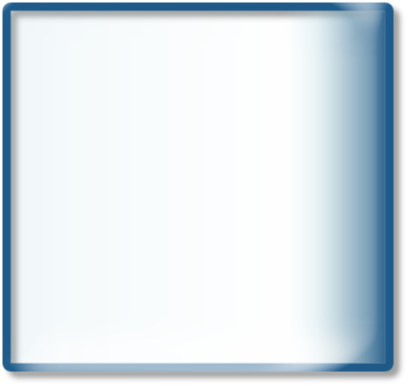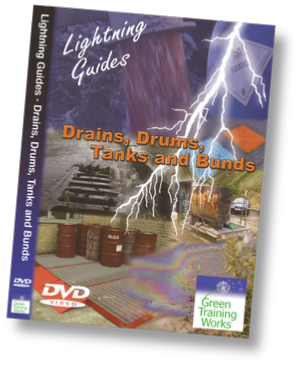 You might also be interested in these products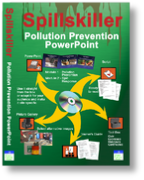 Lock, Stop & No Leaking Barrels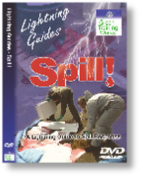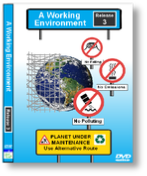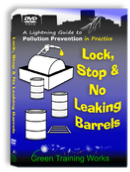 This video has been reworked and updated for operatives, contractors and temporary staff as Lock, Stop & No Leaking Barrels. However, we will continue to make the original video available for the moment, for trainers who may prefer it for the content relating to managerial functions.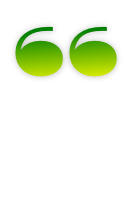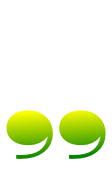 'Drains, Drums,
Tanks and Bunds'
It's short!
It's punchy!
It's lightning!